Currently viewing the tag: "Glutinous rice"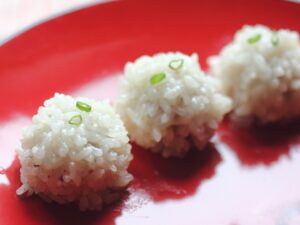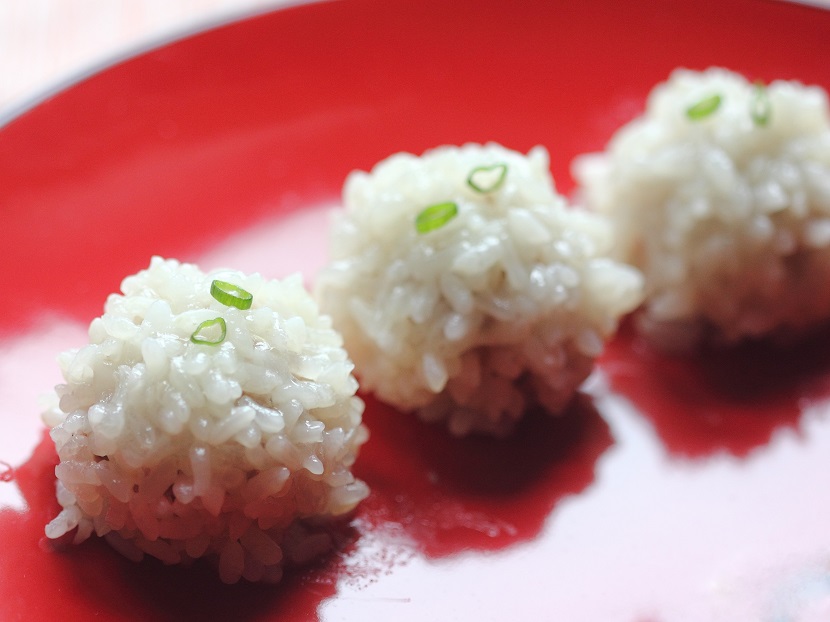 By
Simon
On
March 20, 2016
When you cook meat and glutinous rice together, you can always expect fantastic results.  And the dish I'm writing about today is no exception.
Pearl meatballs in glutinous rice (珍珠丸子) is a signature dish from Hui Cuisine (徽菜), one of the eight prominent regional cuisines in China.  Originated in the Yellow Mountain […]
Continue Reading

→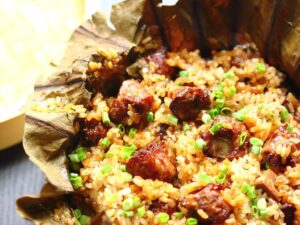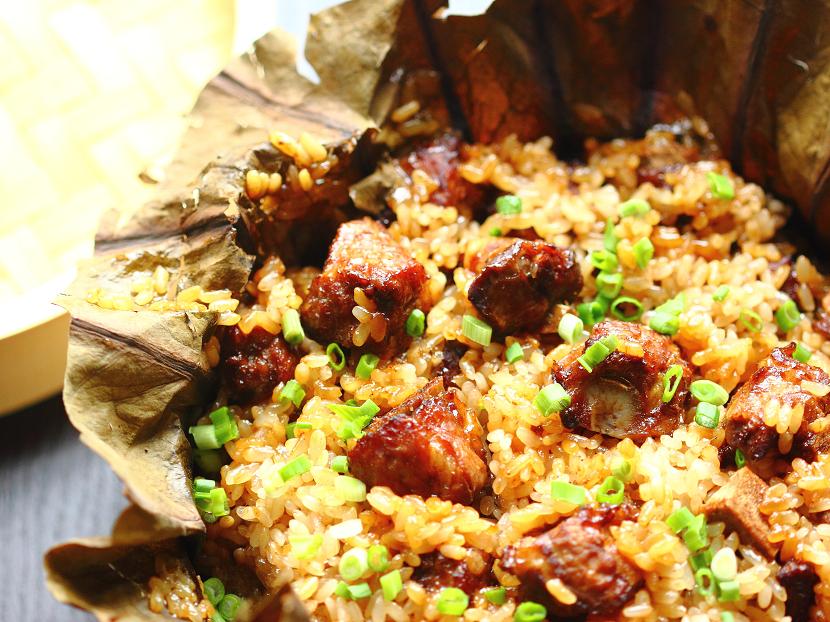 Wrapping glutinous rice in aromatic leaves is a sure way to create irresistible parcels, which is why almost every Asian cuisine has their versions of sticky wonders.
In Indonesia, for example, you can find Lemper Ayam, a beloved local snack made with glutinous rice wrapped and steamed in banana leaves, filled with […]
Continue Reading

→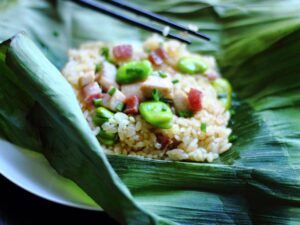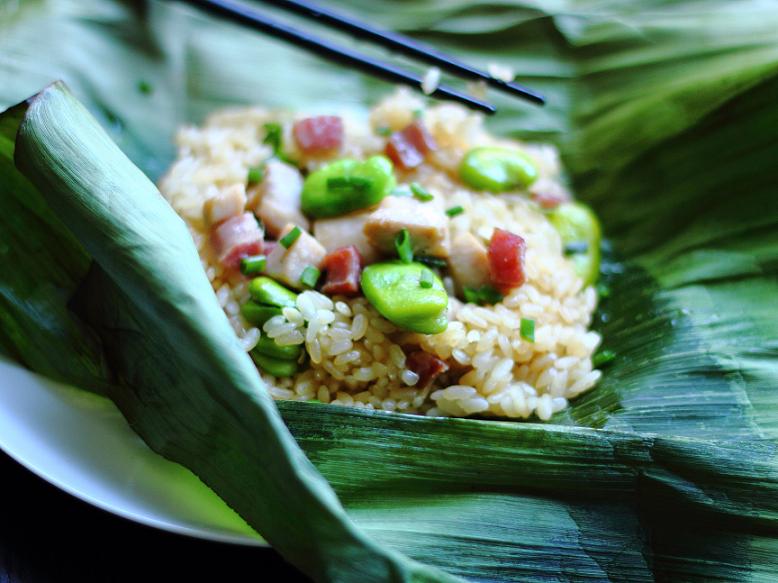 I love the time-honored tradition of cooking food wrapped in aromatic leaves, bark, or other natural materials.  The wrappers keep moist and heat inside, allowing food to steep in its own juices.  They concentrate the aromas of the filling and impart their own subtle fragrance to the food.   Besides, they are […]
Continue Reading

→
Subscribe to Soy, Rice, Fire

Archives