Currently viewing the tag: "Fermented black soybeans"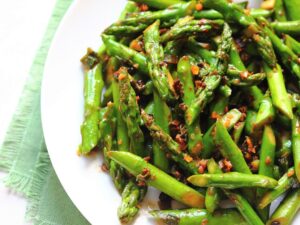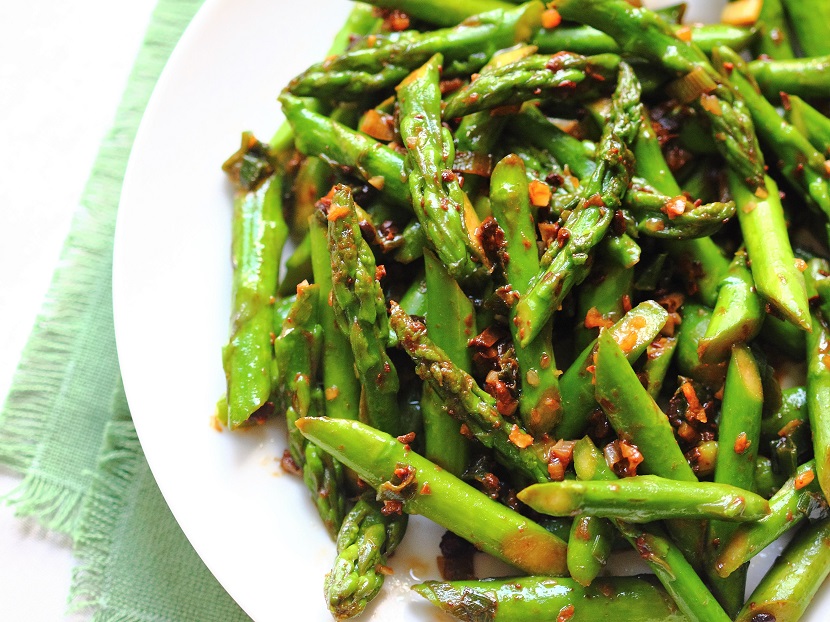 By
Simon
On
April 17, 2016
Asparagus is synonymous with spring, and it tastes the best during their prime season, which starts in April.
There is nothing better than seeing those bright green spears at the local farmers' market.  Their tenderness and sweetness remind us why eating food that is local and in season is one of greatest […]
Continue Reading

→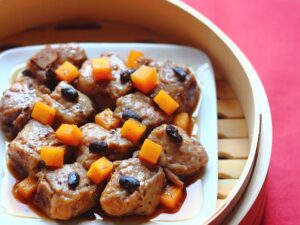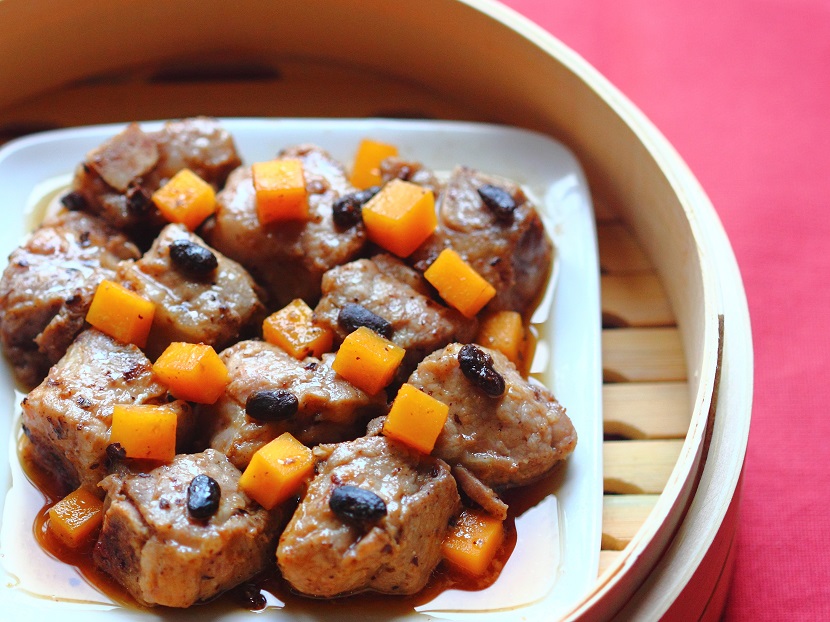 By
Simon
On
November 30, 2014
Steamed pork ribs with fermented black beans is one of my favorite dishes from Cantonese dim sum houses.
Under the power of steam, the ribs turned juicy with a perfectly balanced soft and chewy texture.  The fermented black soybeans give the dish its signature aroma and a boost of umami.  With only […]
Continue Reading

→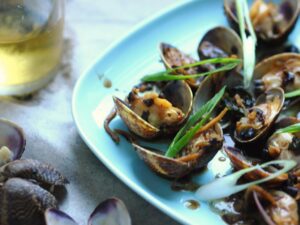 By
Simon
On
July 21, 2012
What does Chinese fermented black soybean (douchi, 豆豉) have in common with aged cheese, anchovy paste, kelp, miso, fish sauce, and soy sauce?  Each of them adds a remarkable depth of savory taste (umami) when used in a dish.
Because of that, as well as their unique aroma and complex salty, bitter, […]
Continue Reading

→
Subscribe to Soy, Rice, Fire

Archives