Currently viewing the tag: "Clams"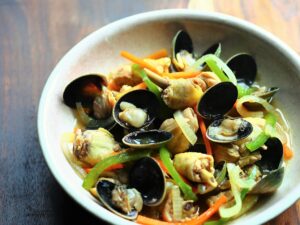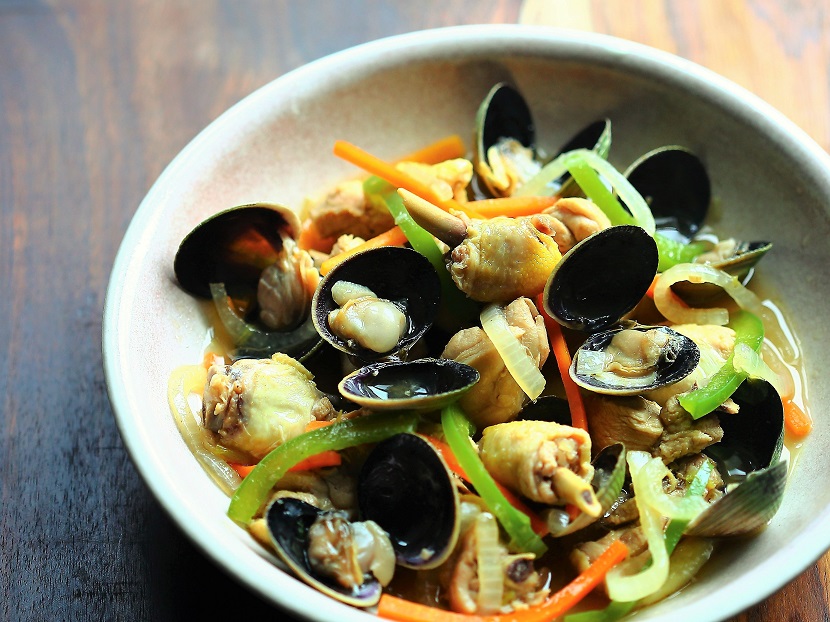 By
Simon
On
December 9, 2017
Qingdao (青岛 in mandarin), also spelled as Tsingtao, is a charming seaside city in Shandong province of China. It's best known for three things: great seafood, European architecture from the German concession period, and of course, its Tsingtao beer.
The locals love their seafood so much that they even add them to […]
Continue Reading

→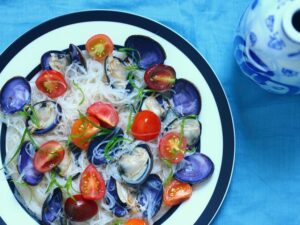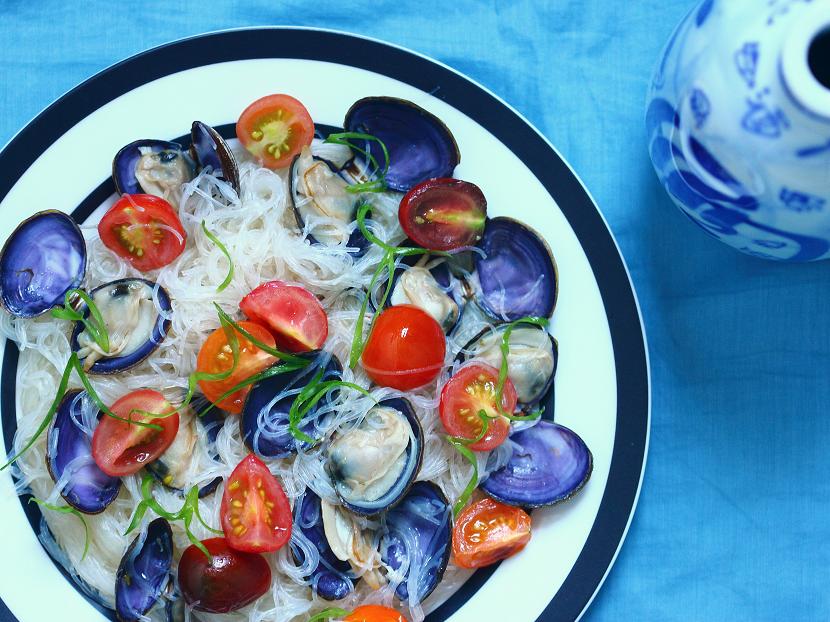 By
Simon
On
August 18, 2013
Clams and noodles make a good match in cooking, for an obvious reason: the umami-rich clam juice released during cooking is readily absorbed by the noodles, creating a beautiful harmony of flavors.
That's why Italian spaghetti alle vongole never fails to impress, and Spanish fideo con almejas always makes you crave for […]
Continue Reading

→
Subscribe to Soy, Rice, Fire

Archives