Currently viewing the tag: "Yunnan"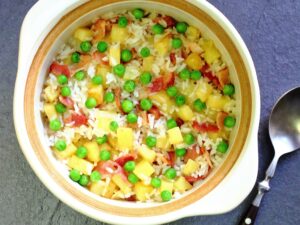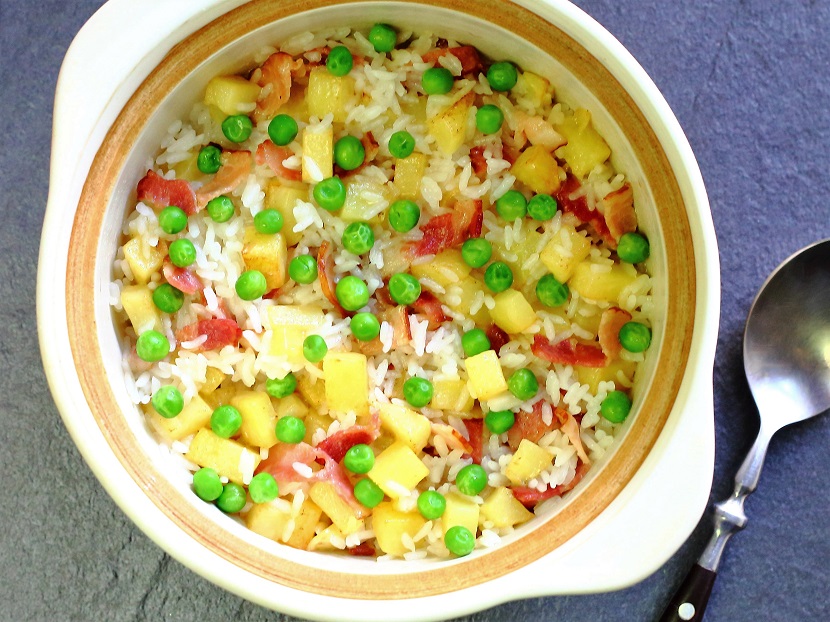 Visitors to Yunnan Province in southern China are inevitably intrigued by its food. Because of Yunnan's unique climate and geographic location, many ingredients used in its cuisine, especially those wild vegetables, flowers, and spices, are hard to find elsewhere, making its cooking truly distinctive and local.
Luckily, some of Yunnan's signature dishes […]
Continue Reading

→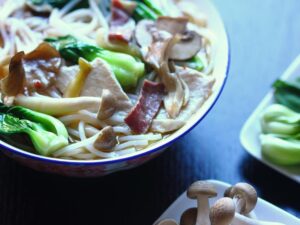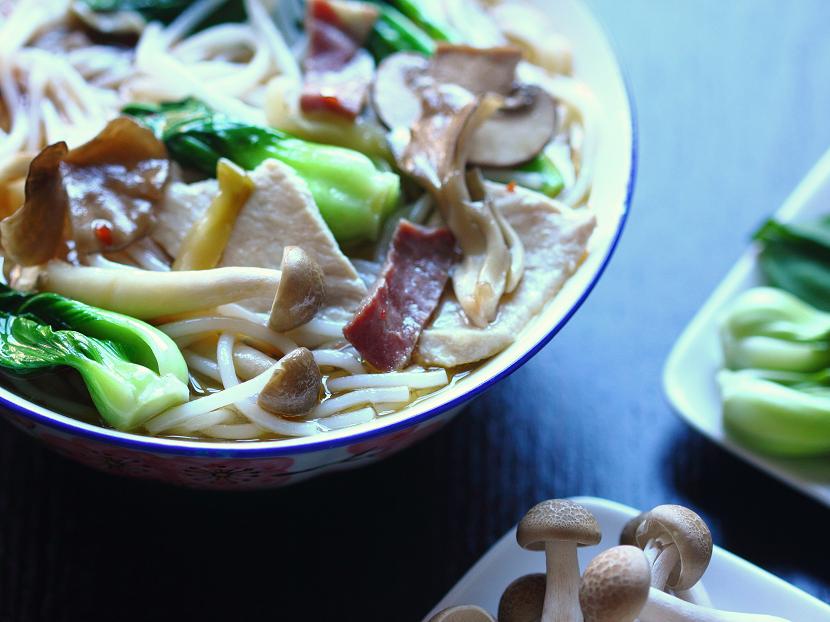 By
Simon
On
March 28, 2013
If you are not familiar with the food and cooking of Yunnan Province in China, you are not alone.  Even in China, many people are just beginning to discover the exotic and exciting flavors of that remote and mountainous region.
That said, one dish from Yunnan, Crossing the bridge noodles (过桥米线), has […]
Continue Reading

→
Subscribe to Soy, Rice, Fire

Archives