Currently viewing the tag: "Wood ear mushrooms"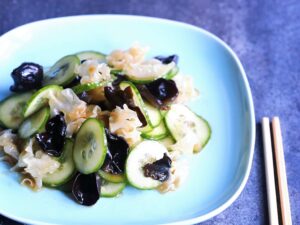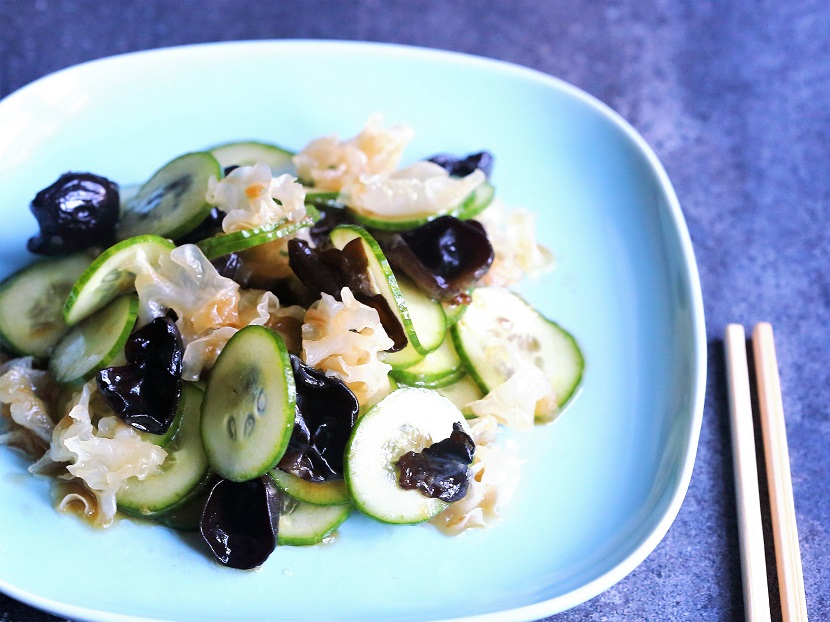 By
Simon
On
July 21, 2018
Wood ear mushrooms include several closely related species of tree fungus that are prized in Chinese cuisine as well as in Traditional Chinese Medicine.
Black wood ear mushrooms have appeared in several of my recipes before. Their unique neutral taste and crunchy texture, not to mention the nutritional and medicinal properties they […]
Continue Reading

→
By
Simon
On
November 3, 2013
Lilies are known for their elegant beauty and intriguing scents.  But do you know the bulbs of certain lily varieties also have culinary and medicinal uses?
In Chinese cuisine, lily bulbs are considered a gourmet ingredient.  The scales that form the bulbs are crisp and sweet, which are perfect for refreshing salads […]
Continue Reading

→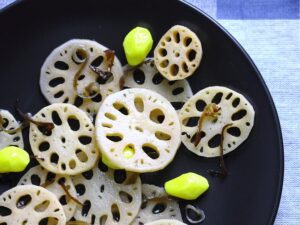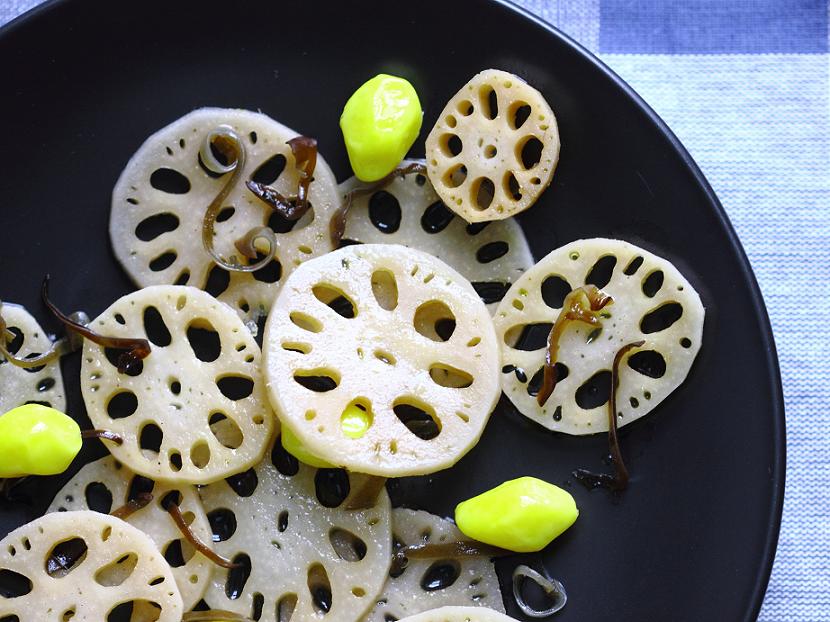 By
Simon
On
August 5, 2012
In China, many food ingredients are used not only for their flavors or textures, but also for their health benefits and healing properties.
Lotus is probably the best example of those double-duty ingredients.  Many parts of lotus plant, including the leaves, flower stalks, seeds, and roots, are used in both Traditional Chinese […]
Continue Reading

→
Subscribe to Soy, Rice, Fire

Archives