Currently viewing the tag: "Walnuts"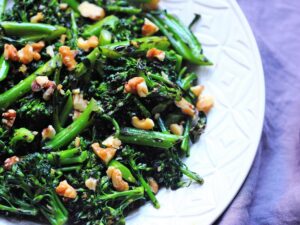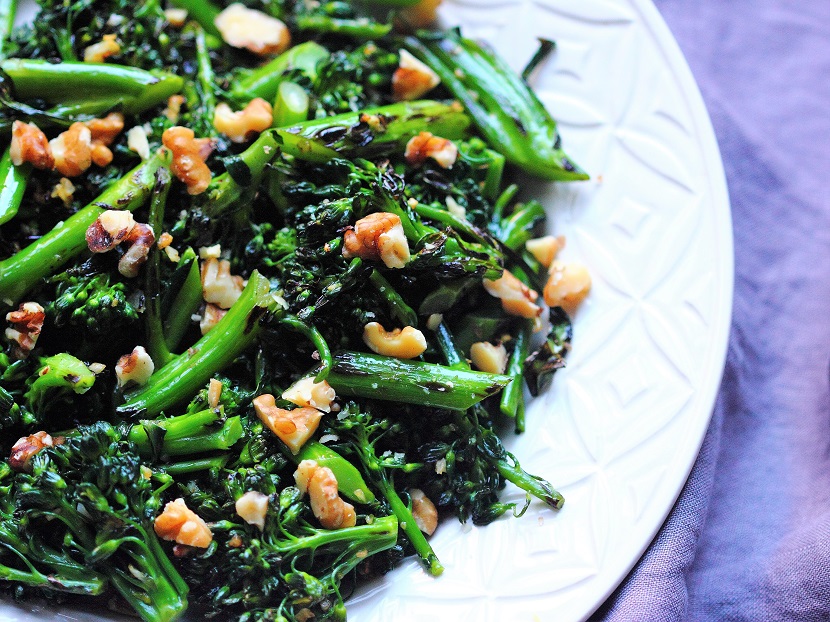 By
Simon
On
January 16, 2017
Broccolini is a fascinating vegetable.  It's a natural hybrid of broccoli and gai lan, aka Chinese broccoli or Chinese kale.
That is to say broccilini is not baby broccoli, as it is often called in the US.  While broccoli and gai lan, originally from the northern Mediterranean and southern China respectively, have […]
Continue Reading

→
By
Simon
On
October 13, 2014
Tian mian jiang (甜面酱), which literally means "sweet flour paste" in Mandarin, is a dark brown fermented paste made primarily from flour, water, and salt.  It's a key ingredient in the cuisines of Beijing and Northern China.
Many stir-fried dishes from the North use Tian mian jiang to flavor meat, seafood and […]
Continue Reading

→
Subscribe to Soy, Rice, Fire

Archives