Currently viewing the tag: "Pan-frying"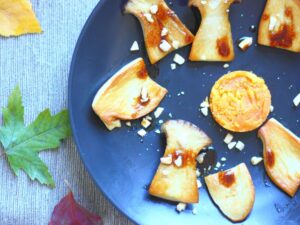 By
Simon
On
September 30, 2012
Salting, one of the world's oldest forms of preserving food, has created a long list of culinary wonders, such as ham, bacalao, preserved lemon, bottarga, and may I add, salted duck egg.
When a raw duck egg is salted for 20 to 30 days either in a brine or in a paste […]
Continue Reading

→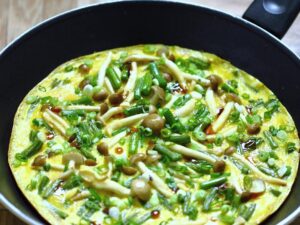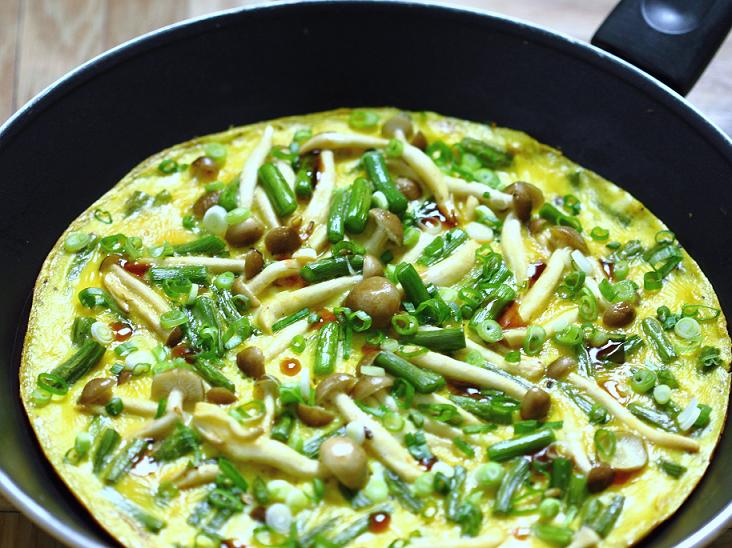 "How would you cook them?" A fellow shopper asked me as I picked up a bunch of garlic scapes this morning at Union Square Greenmarket.
"I'll make an omelette with them" I told her.  That's exactly what I had decided to make for lunch a minute ago.
"They are also great when […]
Continue Reading

→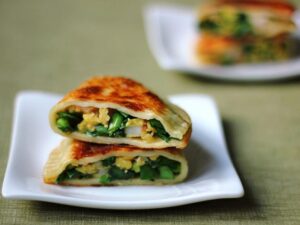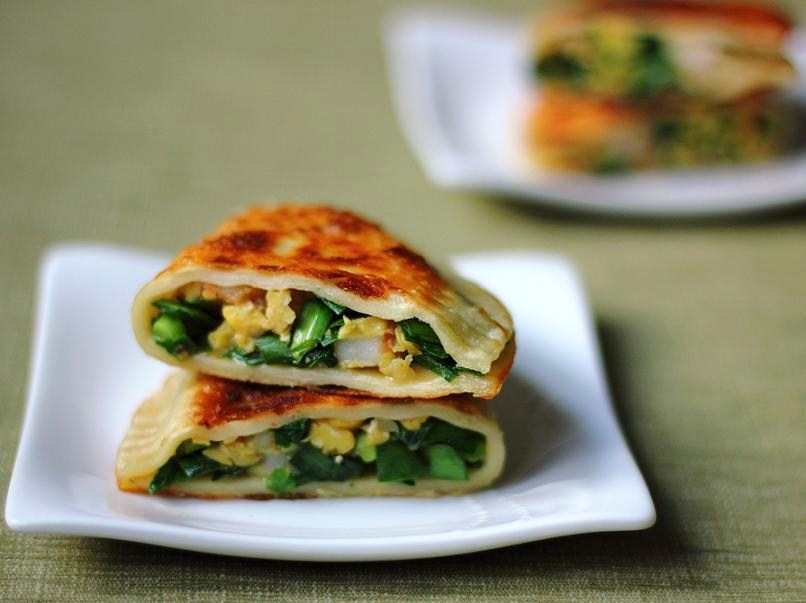 If you like empanadas, calzones, or any type of savory pies, chances are you will be charmed by Chinese garlic chive turnovers.
It's easy to see what these foods have in common and why they have universal appeal: alluring golden shell, luscious filling, warming, comforting, versatile, and perfect as a one-dish meal […]
Continue Reading

→
Subscribe to Soy, Rice, Fire

Archives