Currently viewing the tag: "Garlic"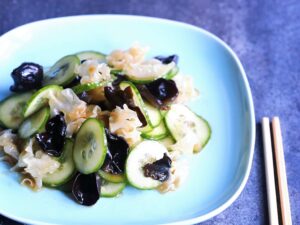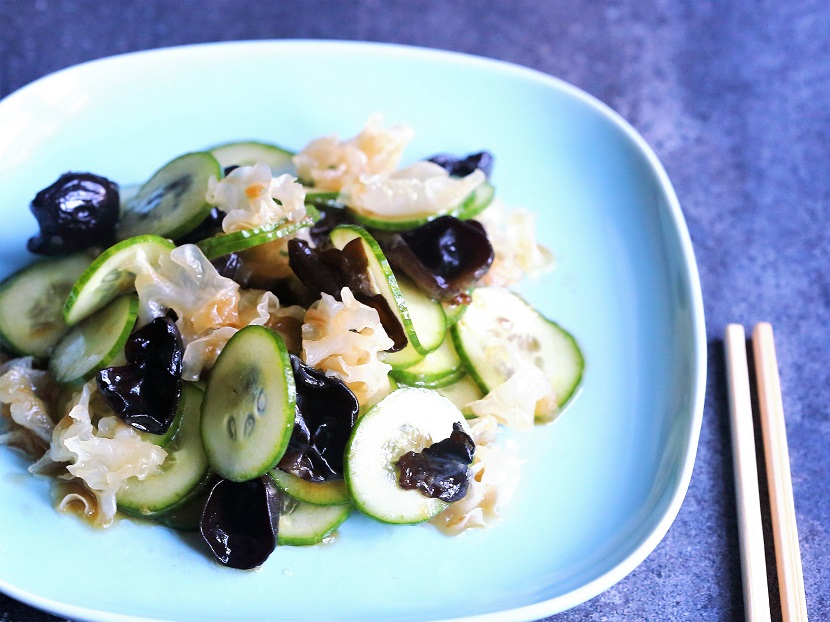 By
Simon
On
July 21, 2018
Wood ear mushrooms include several closely related species of tree fungus that are prized in Chinese cuisine as well as in Traditional Chinese Medicine.
Black wood ear mushrooms have appeared in several of my recipes before. Their unique neutral taste and crunchy texture, not to mention the nutritional and medicinal properties they […]
Continue Reading

→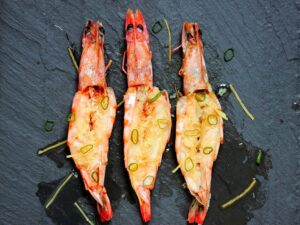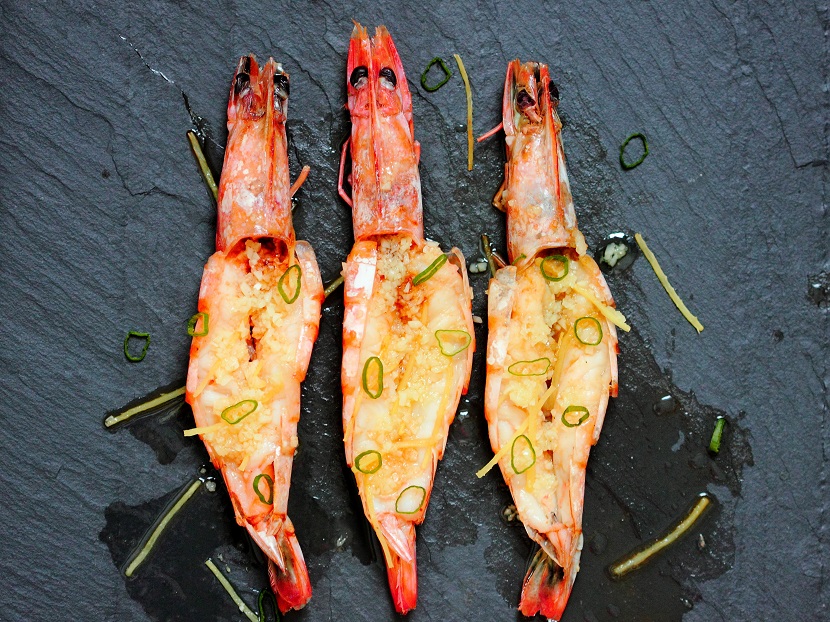 By
Simon
On
February 9, 2014
When you get hold of high-quality shrimp, such as wild-caught Gulf Shrimp, you want to use the simplest preparation to highlight the freshness and sweetness of their flesh.
While grilling and sautéing are great options, I usually turn to steaming, a gentle method for cooking seafood, and follow a simple and brilliant […]
Continue Reading

→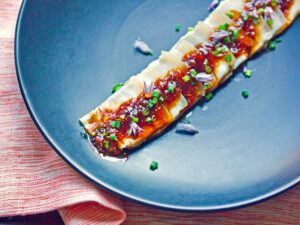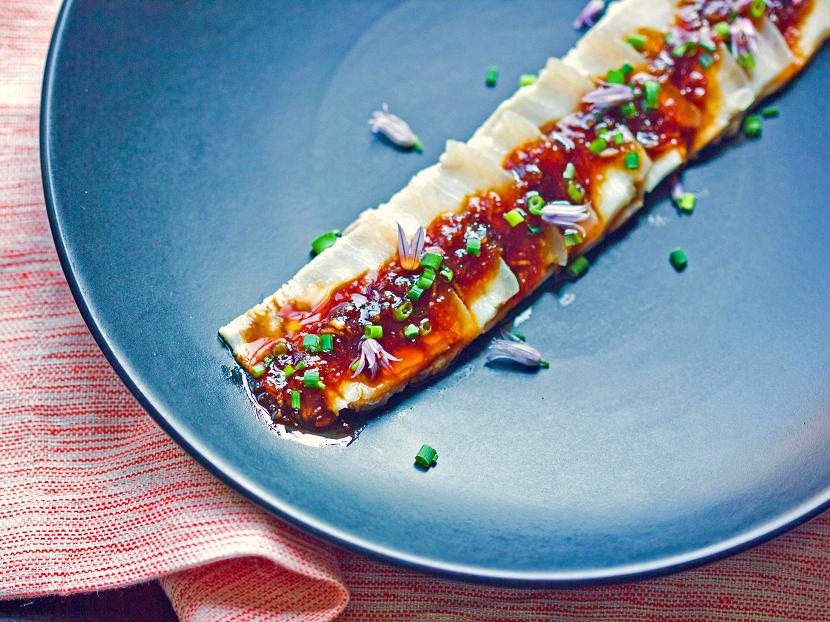 A great way to enjoy meat in the summer is to prepare and serve it "white-cut", a technique used all across China.  The meat is poached in a simple clear broth until just cooked, then sliced and served with a dipping sauce.  While pork is mostly used for this preparation, beef or […]
Continue Reading

→
Subscribe to Soy, Rice, Fire

Archives