Currently viewing the tag: "Dried shiitake mushrooms"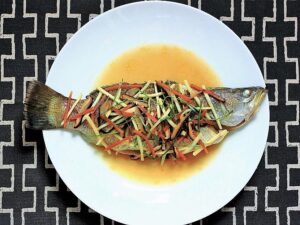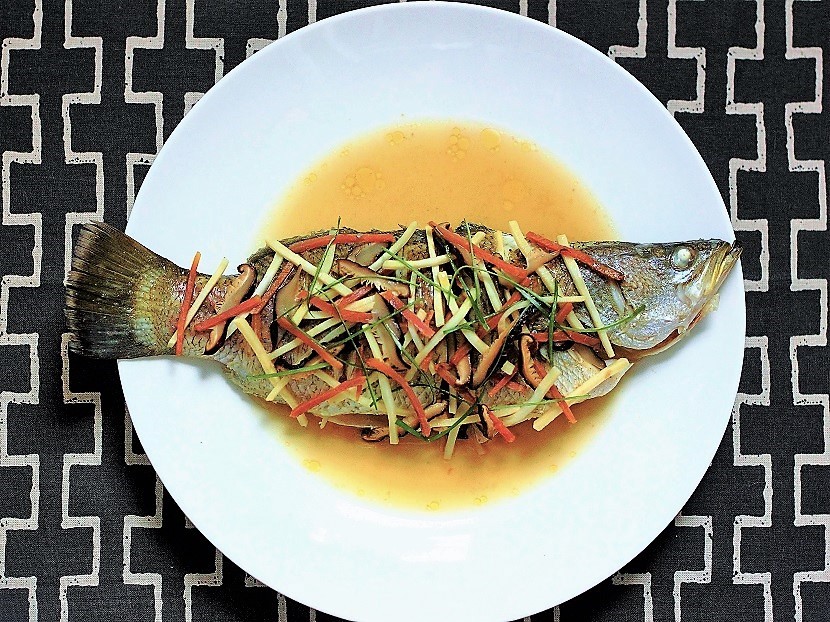 By
Simon
On
February 5, 2017
Steamed whole fish is one of the most emblematic dishes of Chinese cuisine.  A quick steaming lets the natural flavors of fresh fish shine through.
The Cantonese method of steaming fish with ginger and scallions and flavoring the dish with soy sauce is a simple and brilliant way to turn any mild-flavored […]
Continue Reading

→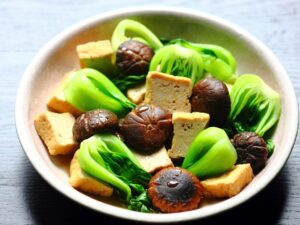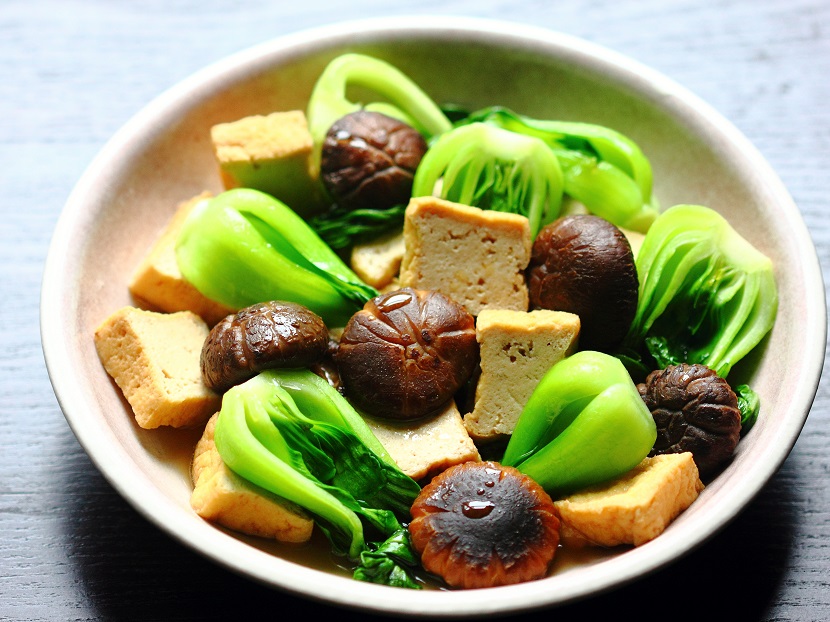 By
Simon
On
January 25, 2015
After a series of holiday parties and family gatherings in November and December, it's not uncommon for most people to feel overstuffed.  That means January is a great time to adjust your diet to "detox".
My go-to "detox" and feel-good dishes are usually tofu stews with vegetables.  In fact, I make them […]
Continue Reading

→
Subscribe to Soy, Rice, Fire

Archives