Currently viewing the tag: "Carrots"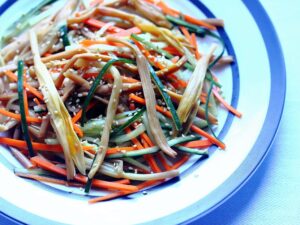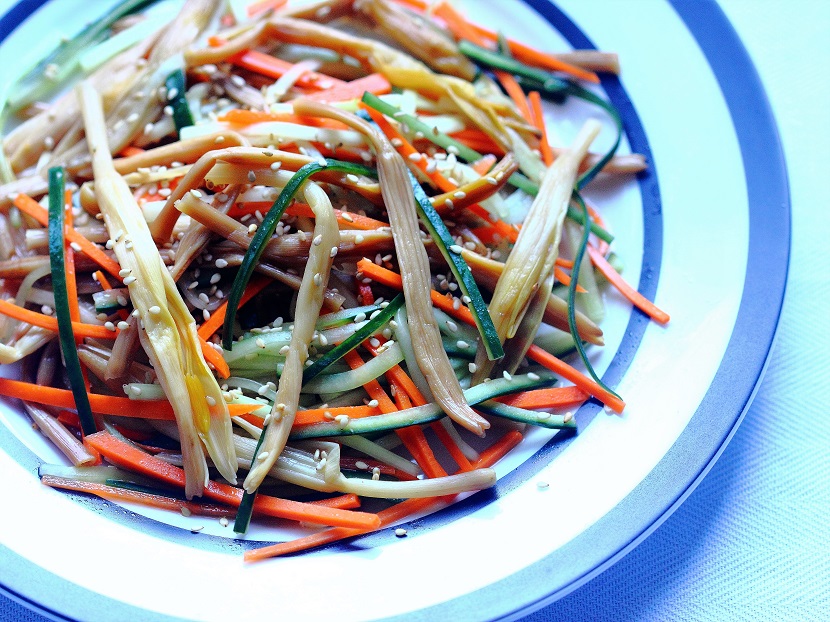 By
Simon
On
July 23, 2017
Daylilies are appealing not only to the eye, but also to the taste buds. Native to Asia, daylilies have been used in Chinese cooking for centuries.
To be precise, I'm talking about dried daylily buds here. When used in cooking, they are often called Huang Hua Cai (黄花菜) in […]
Continue Reading

→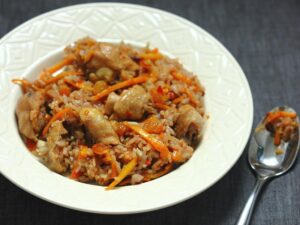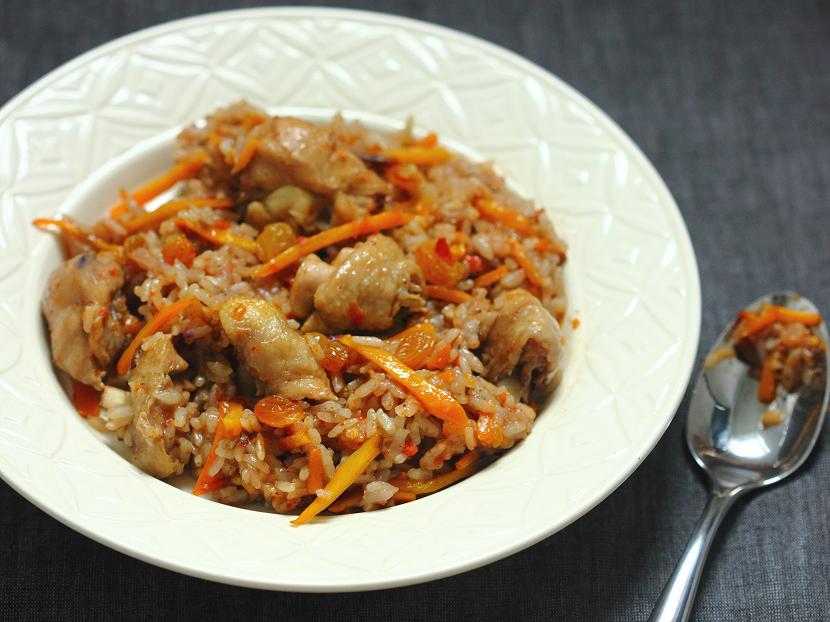 By
Simon
On
October 3, 2013
Uyghur food from China's Xinjiang Uyghur Autonomous Region, located in the western part of China along the fabled Silk Road, draws influences from the neighboring countries and creates something quite distinct from the rest of China.
For example, the much-celebrated local rice dish, romanized as polo, polov, or pulao, is very similar […]
Continue Reading

→
Subscribe to Soy, Rice, Fire

Archives