Currently viewing the tag: "Blanching"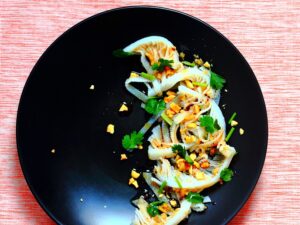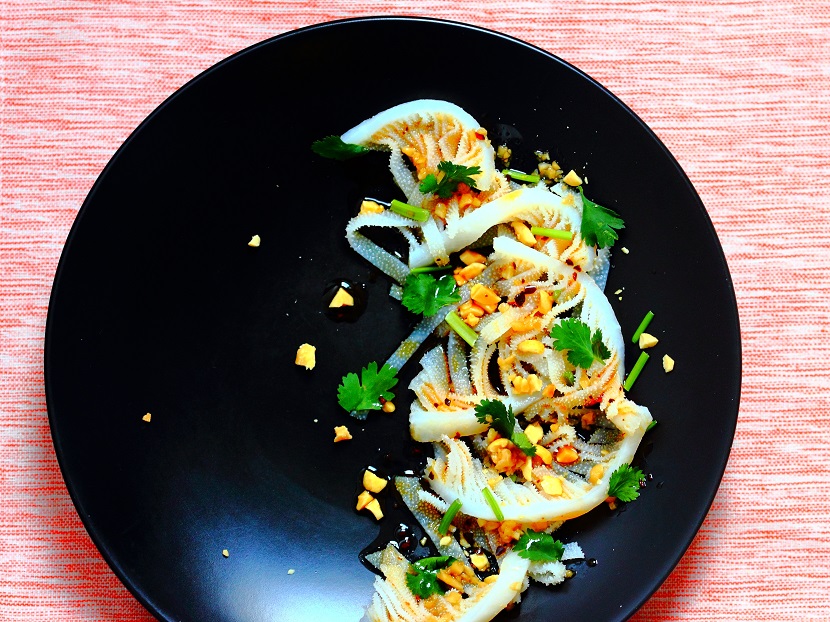 By
Simon
On
March 22, 2015
Tripe may not be for everyone, but perfect for those of us who value texture as an important part of the gustatory pleasures of eating tripe.
While tripe from any hoofed animal is consumed somewhere in the world, beef tripe is arguably revered in more cuisines, including French, Italian, Mexican, and Chinese, […]
Continue Reading

→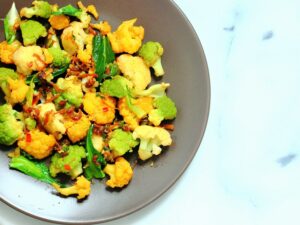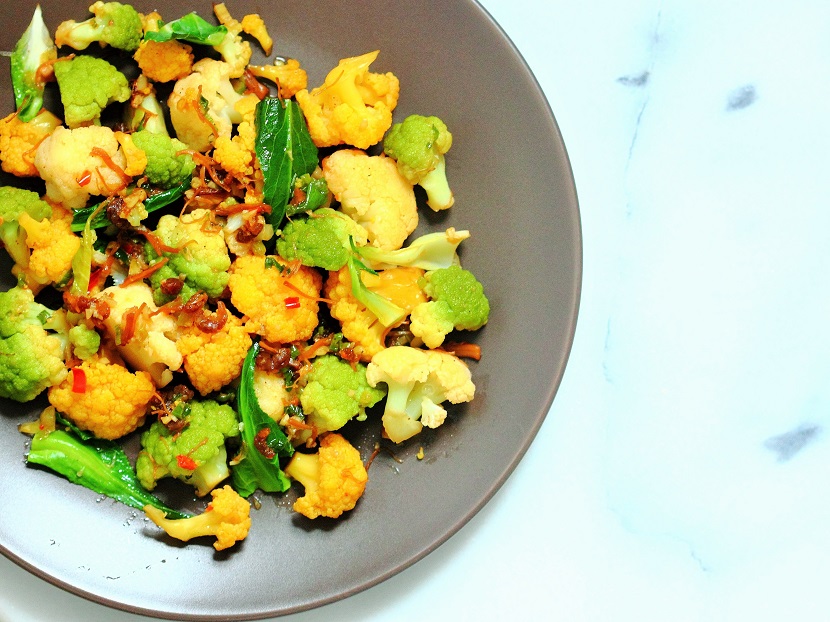 By
Simon
On
December 8, 2013
In the vast repertoire of legendary sauces in Chinese cuisine, XO sauce is new comer, first appeared in the 80s at high-end restaurants in Hong Kong.   The early versions were based on a popular shrimp paste, enhanced by the additions of dried seafood and spices.
As XO sauce quickly became a hit, […]
Continue Reading

→
Subscribe to Soy, Rice, Fire

Archives