Currently viewing the category: "Poaching"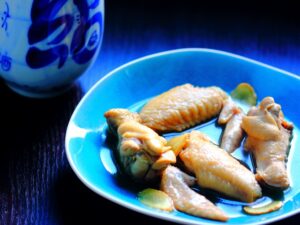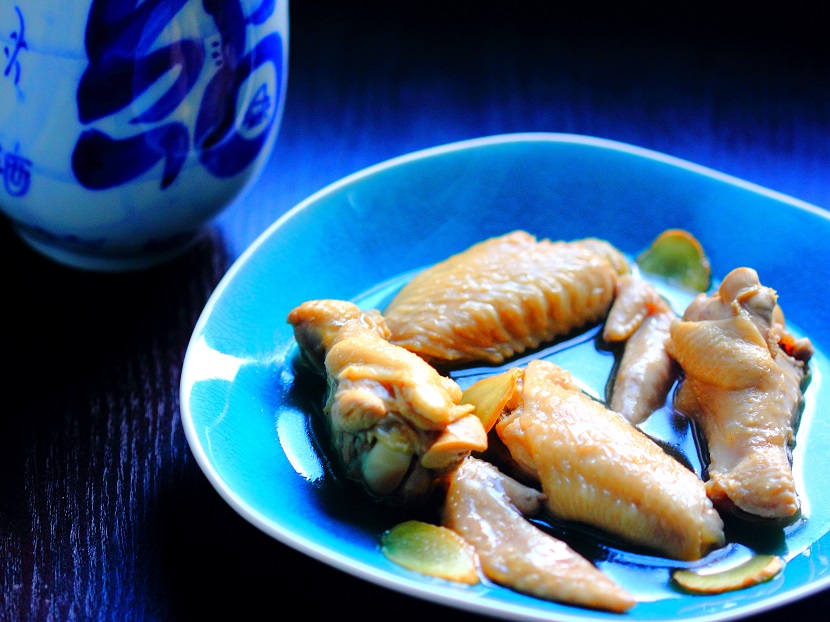 By
Simon
On
August 16, 2015
The City of Shaoxing (绍兴), birthplace of the famous Shaoxing wine, has a history of over 2,500 years.
Located in the Zhejiang province of eastern China, and known as the "City of Water", "City of Bridges," "City of Calligraphy," and "City of Scholars", Shaoxing has been a cultural center throughout Chinese history.  […]
Continue Reading

→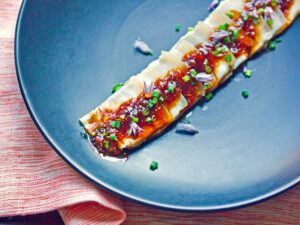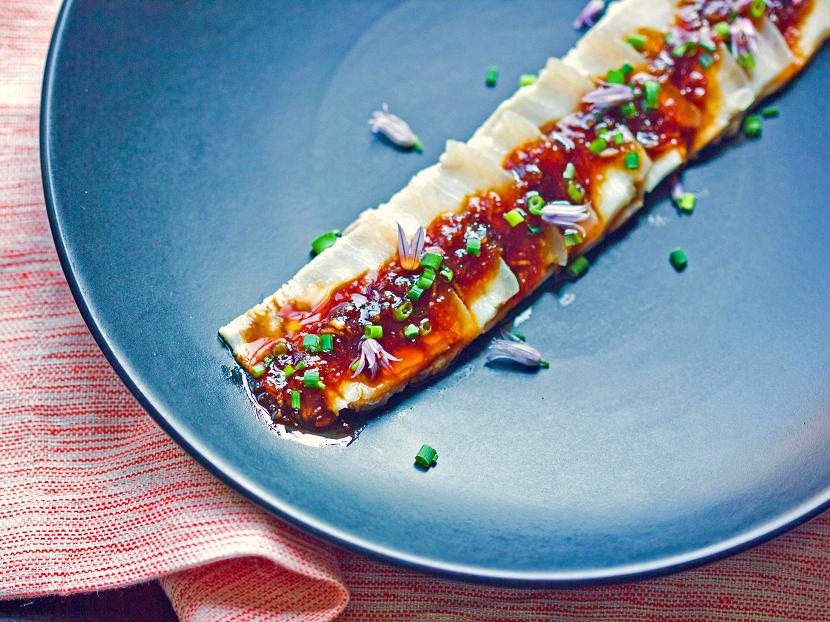 A great way to enjoy meat in the summer is to prepare and serve it "white-cut", a technique used all across China.  The meat is poached in a simple clear broth until just cooked, then sliced and served with a dipping sauce.  While pork is mostly used for this preparation, beef or […]
Continue Reading

→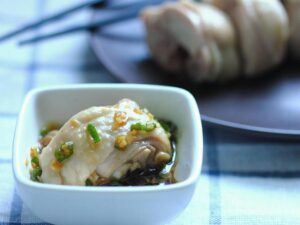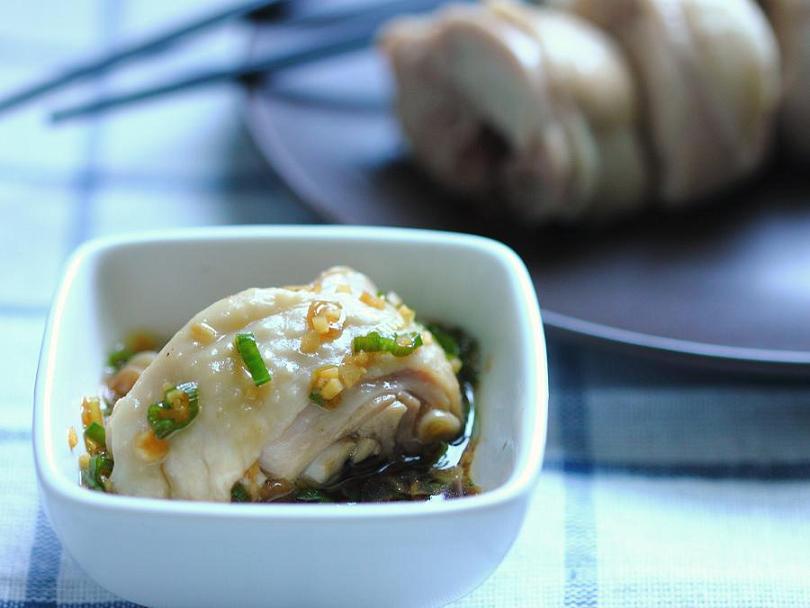 By
Simon
On
July 15, 2012
The Cantonese are masters of applying gentle cooking methods to create subtle yet complex flavors.  A great example is their famous "steamed fish with ginger and scallions".  Another one is "white-cut chicken".
The "white" in the name refers to the fact that the chicken is poached in a simple clear broth until […]
Continue Reading

→
Subscribe to Soy, Rice, Fire

Archives