Currently viewing the category: "Dry-frying"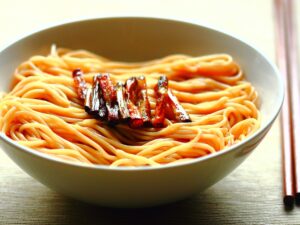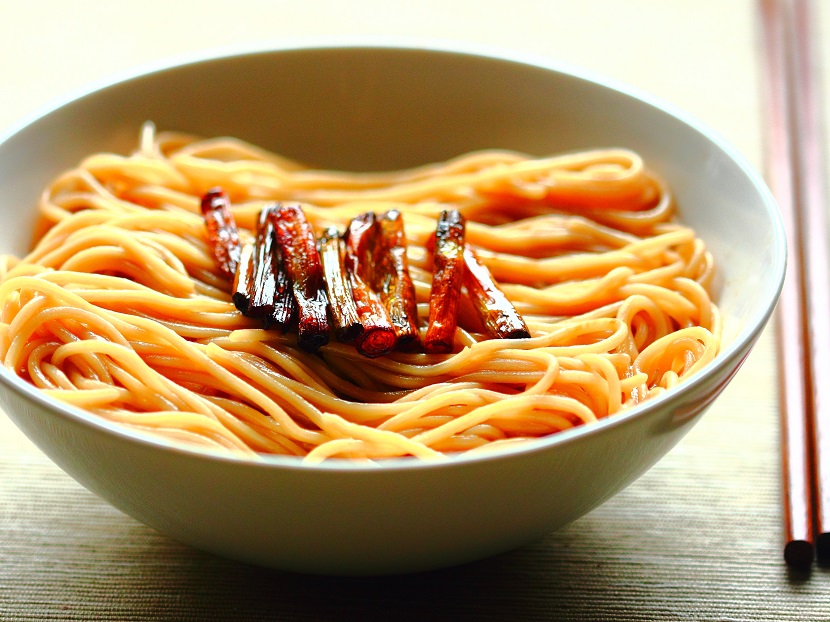 By
Simon
On
March 9, 2014
Some of the most fantastic noodle dishes in the world are the minimalist, stripped-down ones.
A great example is the Roman pasta dish Cacio e Pepe, or "cheese and pepper", because it uses only the seasonings of cheese and black pepper.  The rich umami and aroma from the Pecorino cheese, the heat […]
Continue Reading

→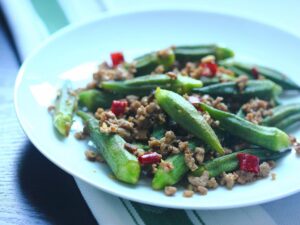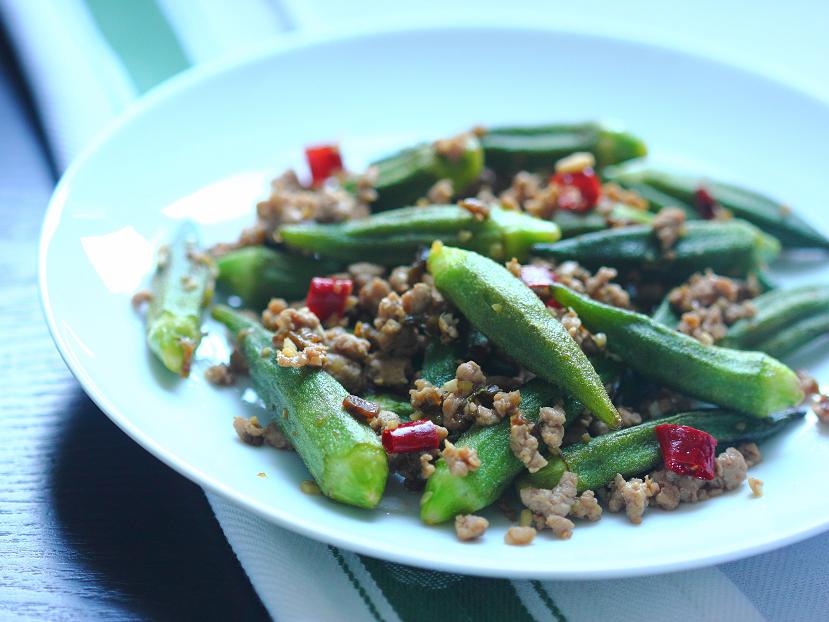 By
Simon
On
September 1, 2013
Okra is not traditionally used in Chinese cooking.  For that reason, you won't find it in the repertoire of classic Chinese recipes.
However, in recent years, it has gained popularity in China, and is viewed as an upmarket ingredient with great health and nutritional benefits.  The fact that it was selected as […]
Continue Reading

→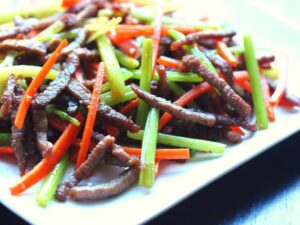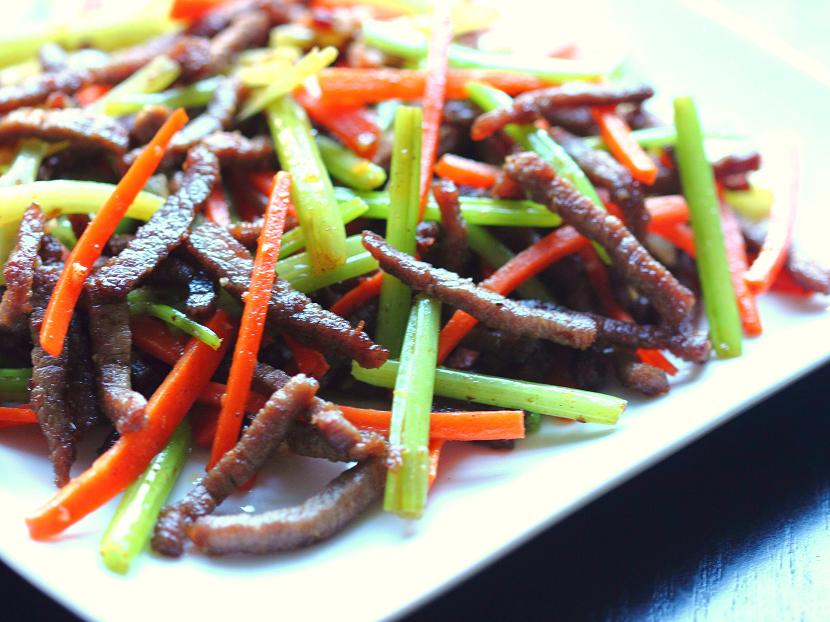 By
Simon
On
March 3, 2013
Chinese cooking places particular emphasis on texture.  This delightful dry-fried beef from Sichuan Province, together with it's polar opposite, stir-fried beef with green peppers which I posted last year, are two textbook examples.
You see, the stir-fried beef dish calls for marinating the […]
Continue Reading

→
Subscribe to Soy, Rice, Fire

Archives