Currently viewing the category: "Blanching"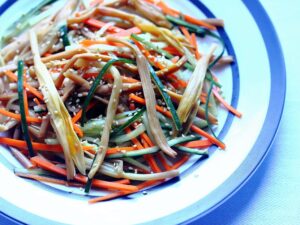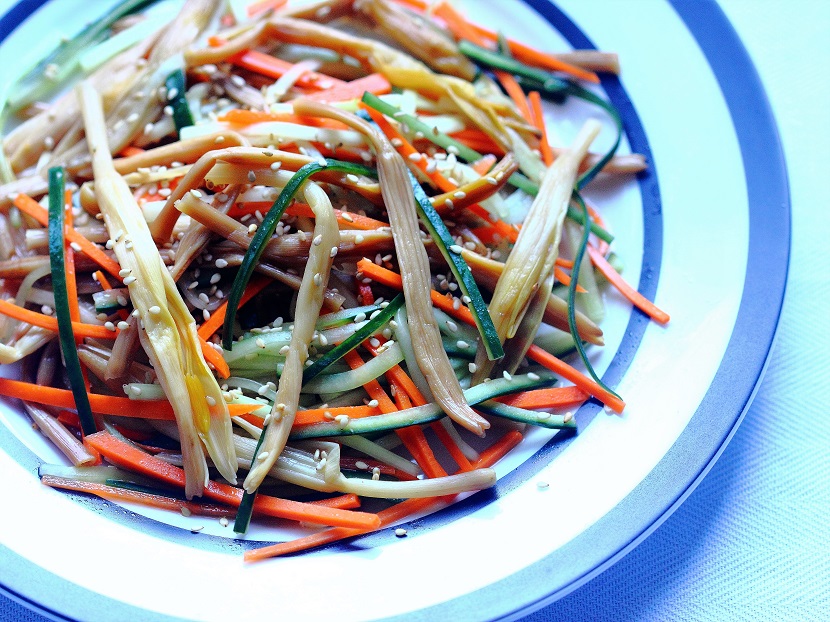 By
Simon
On
July 23, 2017
Daylilies are appealing not only to the eye, but also to the taste buds. Native to Asia, daylilies have been used in Chinese cooking for centuries.
To be precise, I'm talking about dried daylily buds here. When used in cooking, they are often called Huang Hua Cai (黄花菜) in […]
Continue Reading

→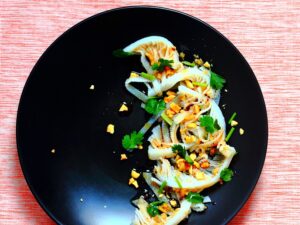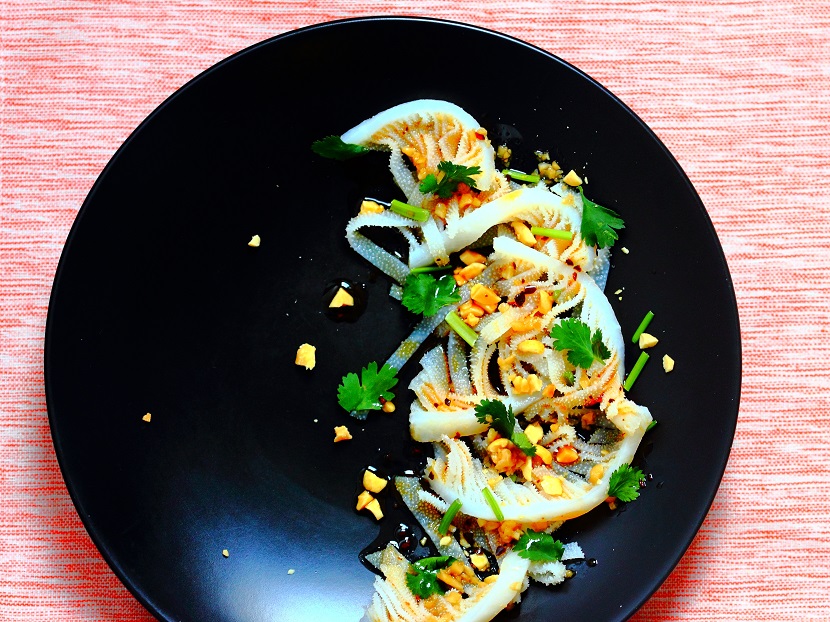 By
Simon
On
March 22, 2015
Tripe may not be for everyone, but perfect for those of us who value texture as an important part of the gustatory pleasures of eating tripe.
While tripe from any hoofed animal is consumed somewhere in the world, beef tripe is arguably revered in more cuisines, including French, Italian, Mexican, and Chinese, […]
Continue Reading

→
Subscribe to Soy, Rice, Fire

Archives