Currently viewing the category: "Soups and stews"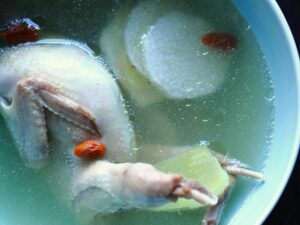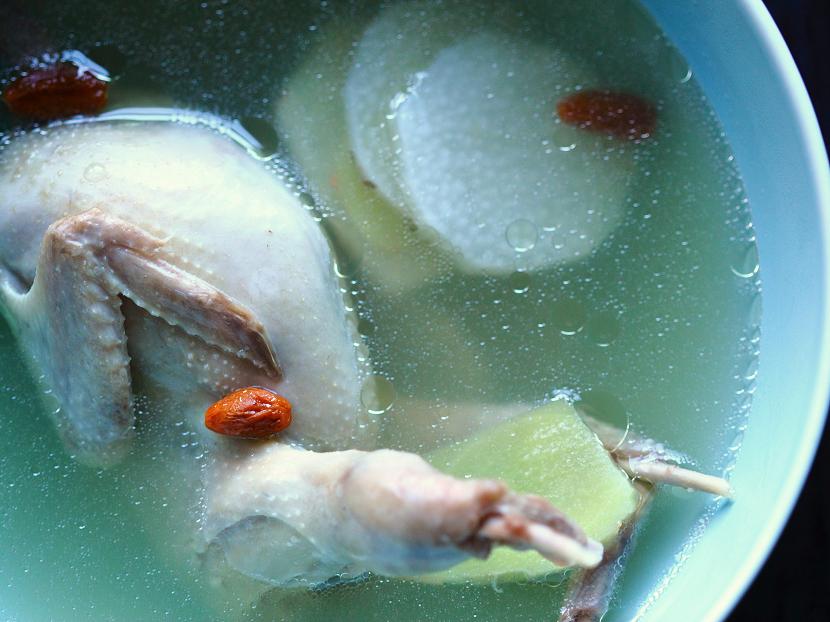 By
Simon
On
February 17, 2013
The majestic Yellow Mountain, a Unesco world heritage site with breathtaking scenery, is the birthplace of Hui Cuisine, one of the eight prominent regional cuisines in China.
The mountains, forests, rivers, and lakes in the region provide abundant supply of wild games, fresh-water fish, mushrooms, bamboo shoots, and a wide range of […]
Continue Reading

→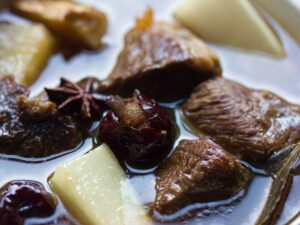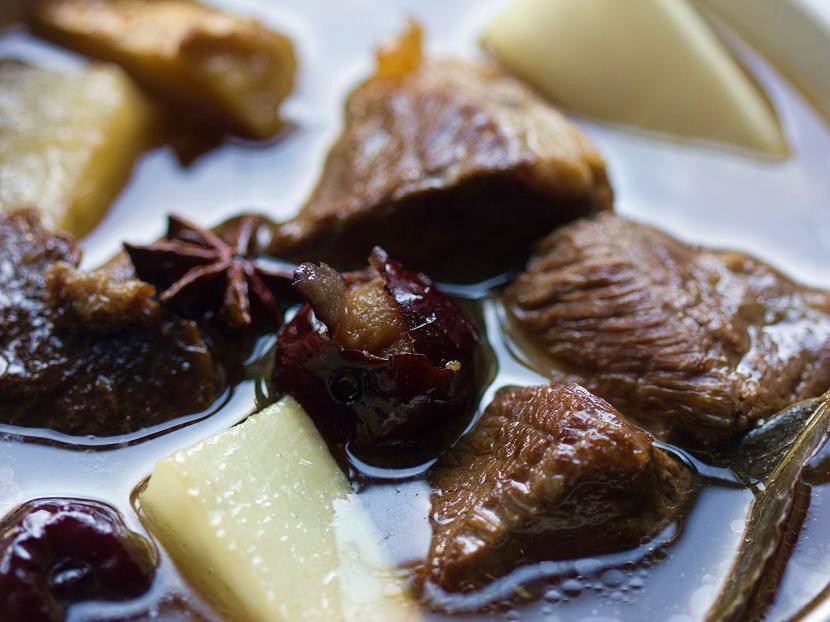 By
Simon
On
December 2, 2012
It's stew season.  No one could resist a comforting and warming stew on a cold night.
When I saw the gorgeous lamb shoulder meat at the charming Ottomanelli & Sons Meat Market in West Village, I knew immediately that I would be making lamb stew for dinner.
There are three versions of […]
Continue Reading

→
Subscribe to Soy, Rice, Fire

Archives