Currently viewing the category: "Cold dishes and salads"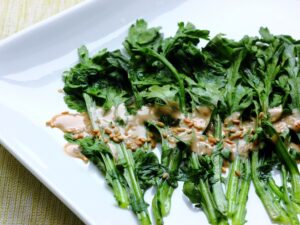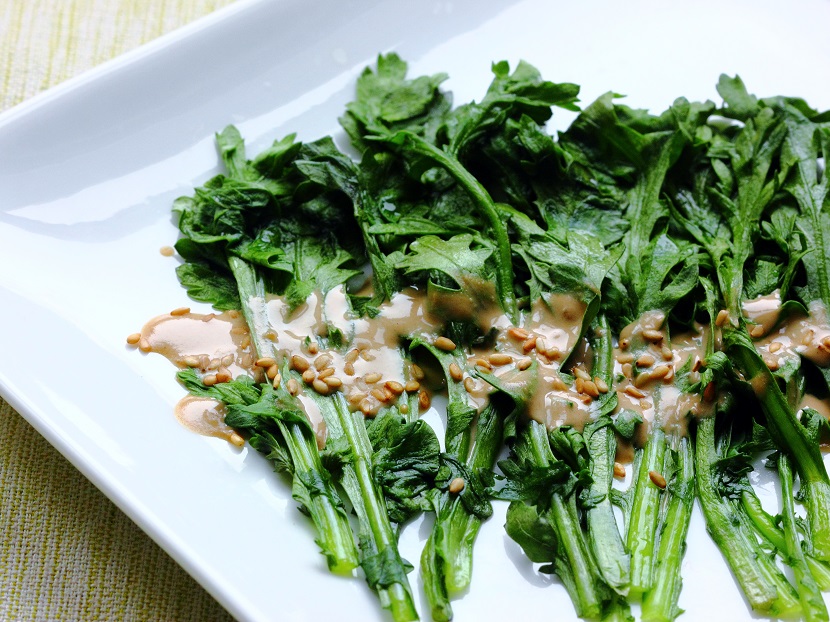 By
Simon
On
April 6, 2014
Chrysanthemum greens are one of my favorite vegetables in spring.
I love their fresh herbal and floral aroma, reminiscent of chrysanthemum flower tea. There is no coincidence here: the flowers used for making the tea and the leaves all come from plants that belong to the same genus Chrysanthemum.
Continue Reading

→
Subscribe to Soy, Rice, Fire

Archives